● EI (CA)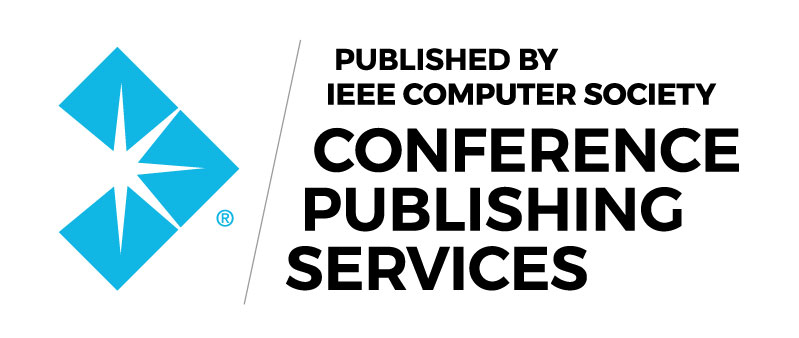 We invite researchers from Electronics and Communication, Network and Computer Technology to participate and submit their work to the program. Likewise, any work on Electronics and Communication, Network and Computer Technology that has a relation to any of these fields or potential for the usage in any of them is welcome.
All papers, both invited and contributed, will be reviewed by two or three experts from the committees. After a careful reviewing process, all accepted papers of ICCSMT 2020 will be published in Conference Publishing Service and will be submitted to IEEE Xplore, EI Compendex and Scopus for indexing.
EI (CA) Submission Methods>>>
Please upload the paper(word+pdf) to AIS Online System
Conference Paper Template >>> Download
● Journal Papers (JA)
We also invite high quality paper to submit to SCI or EI Journals
Journal papers Submission>>>
Please upload the paper (Make a note with "ICCSMT2020") to Online System
Submission Note:
1) Submission should be in WORD(.doc)format only, and specified templates will be given after first review.
2) Please do not submit your paper both to EI and Journal submission system.
3) Make sure your paper has sufficient work(8 pages at least in length, with adequate empirical data) before you submit to Journal submission system.
4) The fee of Journal publication is higher than EI(CA) proceedings.
5) Any question or inquiries, please do not hesitation to contact conference secretary.
Note:
Please submit the full paper, if presentation and publication are both needed.
Please submit the abstract only, if you just want to make presentations.
Both Abstract and Full Paper are welcomed. The author can make an oral presentation after the Abstract is accepted and the payment is finished.
All submitted articles should report original, previously unpublished research results, experimental or theoretical.
Articles submitted to the conference should meet these criteria and must not be under consideration for publication elsewhere.
We firmly believe that ethical conduct is the most essential virtual of any academic. Hence any act of plagiarism is a totally unacceptable academic misconduct and cannot be tolerated.
Should you have any questions, please contact us at ICCSMT@126.com